Contest・Honor Scholarship
Speech contest participant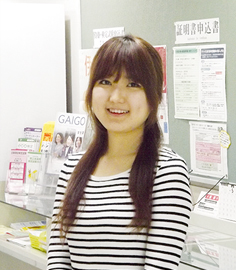 I could make many Japanese friends. I want to do my best and participate this year again. I'm enjoying my life having various conversations every day.
Name:BAYARSAIKHAN BYAMBAJARGAL
Nationality:Mongolia
Recipient Honors Scholarship for International Students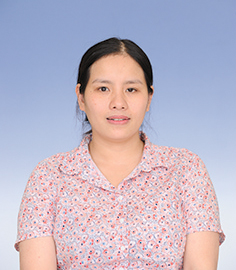 My life has become easier since I received 48,000 yen in scholarship every month. I don't need to do my part-time job so much and concentrate on my studies instead. I'm very grateful for receiving scholarship for one year.
Name:NGUYEN THI MY HANG
Nationality:Vietnam