Support for finding employment and entering a higher-level school
'The rate for provisional job offer went up to 96%'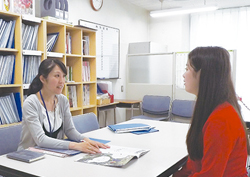 After graduation (finding employment or entering a higher-level school) we listen and instruct each student carefully and thoroughly toward attainment of their hopes. In the early first year we introduce "career planning" and self-analysis in the lesson, to cultivate a better self-understanding.

The performance for graduated student in 2016.
◎ The rate for provisional job offer went up to 96% 24/25 .
◎ The rate for entering a higher-level school went up to 100.0% 3/3.
News flash for provisional hire of 2017!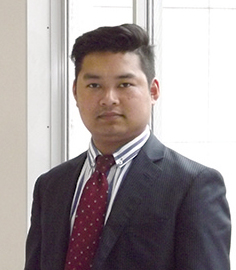 Japanese language skills and manners are important for finding an employment. If you don't adjust your lifestyle you don't get a job. The school's lessons were very useful and I could get a job offer.
Name:BUI TRONG HIEU
Nationality:Vietnam
Name of company:Needs Co.,Ltd
The performance for provisional job offer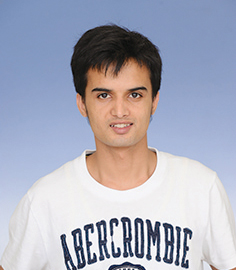 I'm working with exports and imports of used cars at an automobile sales company. Through my work I'm making deals with people from various countries. It was useful I could interact with people from other countries at the International Business Department.
Name:SHARMA RAM PRASAD
Nationality:Nepal
Name of company:Shima Co.,Ltd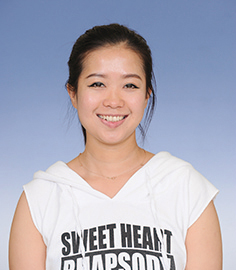 I'm working with exports/imports and administration at a construction department. The job is quite challenging but I wanted to work with trade so I'm doing my best every day. My student life was the best and I could pass the JLPT N1.
Name:SHOUE AWANO
Nationality:China
Name of company:ARCA ARCA Corp.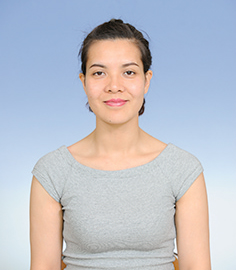 Currently I'm doing internship at a foodservice company. There are many foreigners at my workplace so my job is very easy. I want to do my best and keep up my accounting experience.
Name:THAN BICH DIEP
Nationality:Vietnam
Name of company:LEOC LEOC Co.,Ltd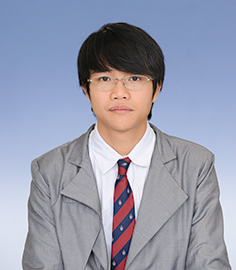 I'm working with after-sales support for foreign students at a mobile phone sales company. Advancing the role as a leader in school was very useful.
Name:DANG PHUOC LONG
Nationality:Vietnam
Name of company:Eastbridge Corp.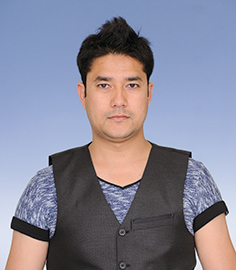 I'm working with management and guidance for foreign workers at a processed-food company. Before I found employment I worried a lot, but after my teachers offered advice with all their might I was relieved and could tackle my problem.
Name:シュレスタ チーズ クマル
Nationality:Nationality
Name of company:TOLONA JAPAN INC.
List of companies for provisional job offer
ARCA Corp.、AR Co.,Ltd、Eastbridge Corp.、MSG international export LLC、Shima Co.,Ltd、Shoji Co.,Ltd、Sansuitei、SONG HONG international Human Resource and trading Corp.、TOLONA JAPAN INC.、HOKKE CLUB Corp.、POLIMEX HR.,JSC、Meisho-unyu Co.,Ltd、MEITEC CAST INC. 、Revive Co.,Ltd、LEOC LEOC Co.,Ltd
List of higher-level school
Tsukuba Gakuin University、Akamon automobile technical college、Tokyo automobile university school